Welcome to strickers.com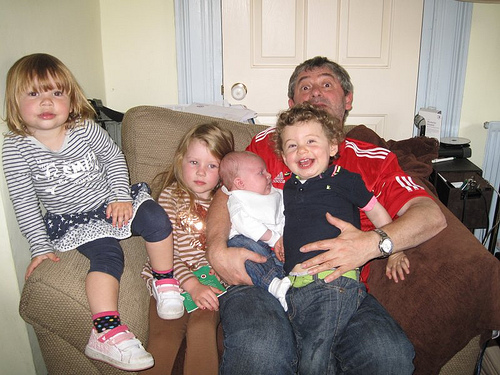 This website is mainly for all our family and friends to check out what is happening on the rock (Isle of Man).
Pete and Pete Jnr will be adding pictures regularly of family events. If you have any pictures you want to add let us know via the Contact Us page.
Latest pictures are in the right hand column. Will be adding all the older photies to the archive section at some point. Bribes are accepted for removal of particularly embarrassing pictures.